Unleash the Digital Potential for Your Business
In this digital age, you business must harness the immense potential of online platforms to reach your target audience effectively.

My expertise lies in employing Search Engine Optimization (SEO), captivating SEO copywriting, enthralling social media management & white-hat AI-powered techniques to help businesses like yours dominate search engine rankings, drive organic traffic, and convert leads into loyal customers.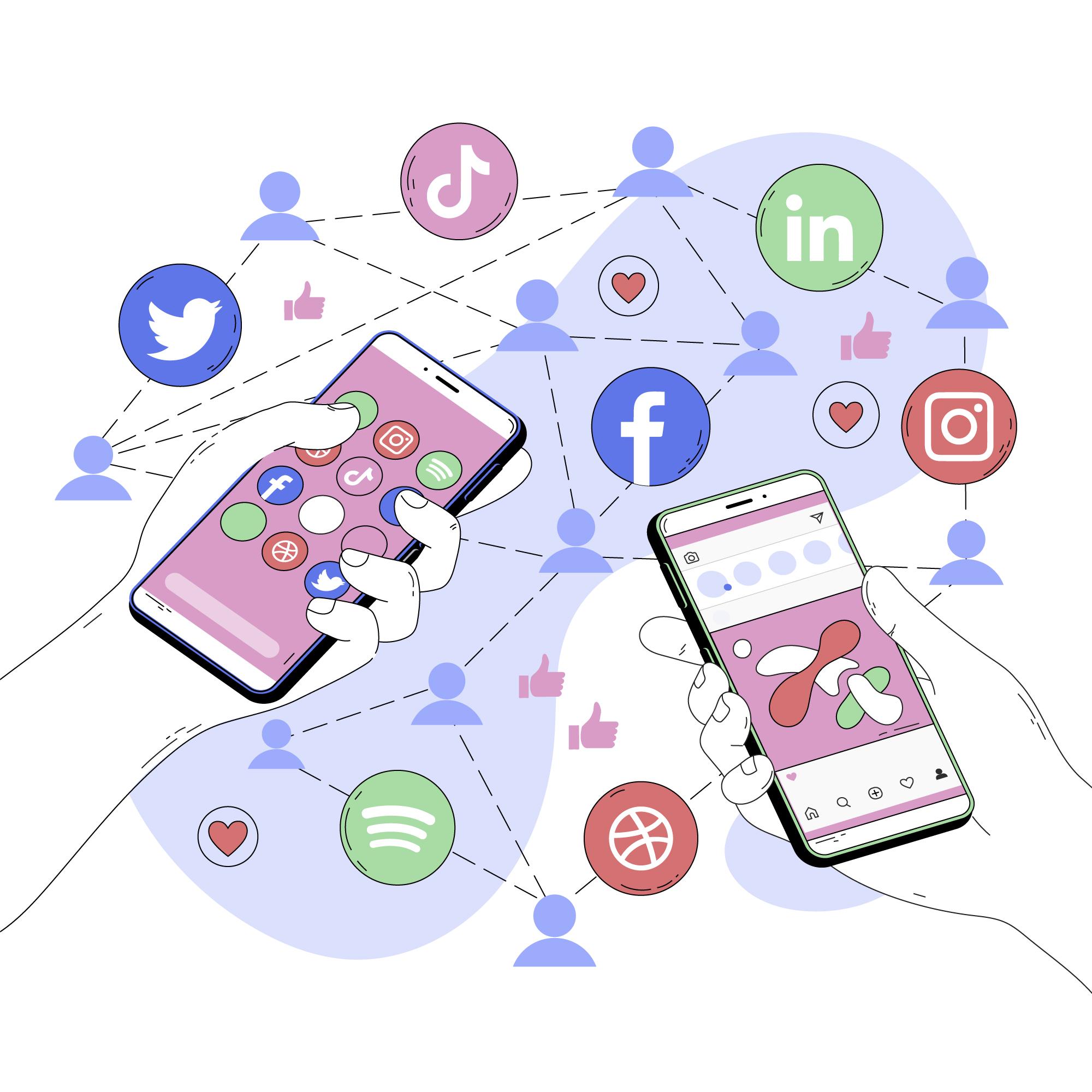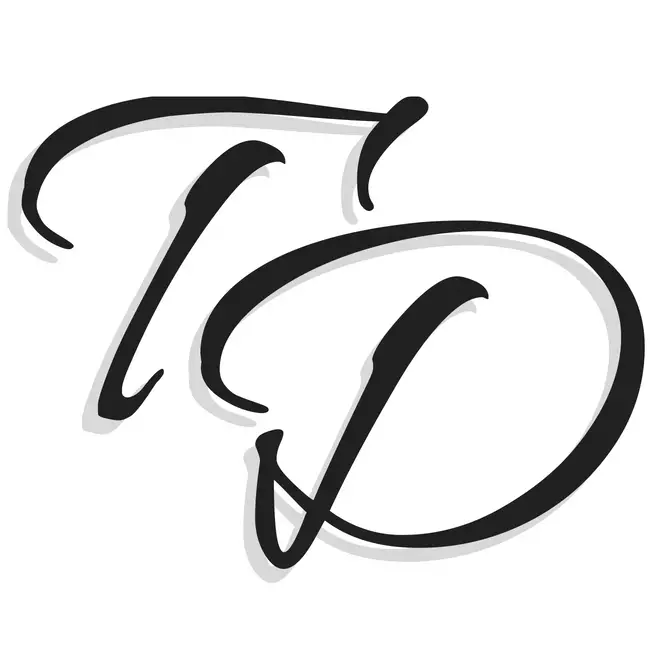 About ME
The Unwavering Love for SEO and Digital Marketing
Passion is the driving force behind any great endeavor. For me, SEO and digital marketing have become a way of life. Witnessing the transformative power of these strategies on businesses, large and small, fills me with unbridled enthusiasm to create remarkable online success stories.
Service offered
Services We Offer
Our digital marketing services can help you to boost your business performance in the digital world.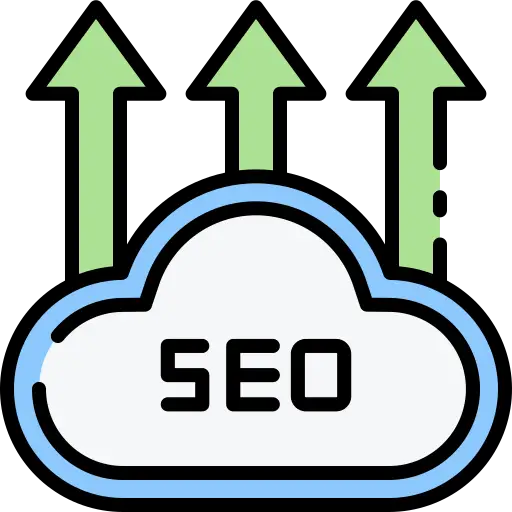 Tailored SEO Strategies
Your business is extraordinary, and it deserves a bespoke SEO strategy that aligns perfectly with your goals, target audience, and industry niche.

Leveraging the latest LSI keywords and data-driven insights, I craft tailor-made SEO plans that set you apart from the competition and drive organic traffic.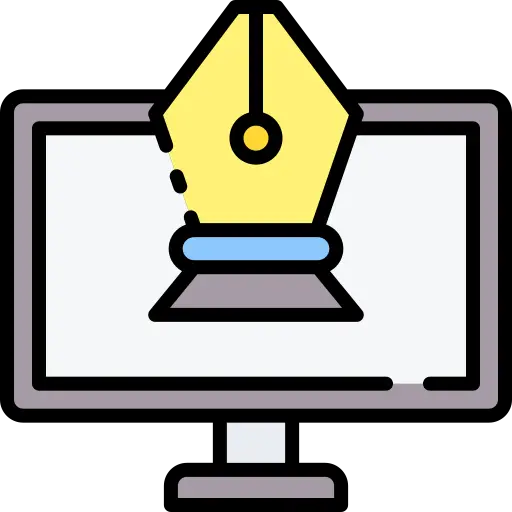 SEO Copywriting

Words wield immense power, and my SEO copywriting artistry ensures that your content casts a captivating spell on both search engines and readers.

From creating engaging blog posts to crafting compelling product descriptions, every word is strategically woven to elevate your brand and captivate your audience.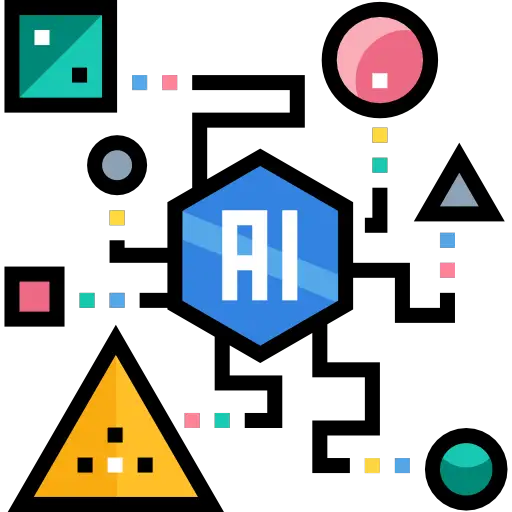 Social Media Marketing
In the era of social connectivity, a strong presence on social media is vital.

My social media management service ensures that your brand shines brightly across platforms.

From crafting engaging posts to implementing data-driven strategies, I drive organic growth, foster brand loyalty, and boost conversions.
1 website

20GB web space

SSL certificate

Unlimited websites

50GB web space

SSL certificate

Unlimited websites

200GB web space

SSL certificate
Our Portfolio
Our Creative Solutions
Our digital marketing services can help you to boost your business performance in the digital world.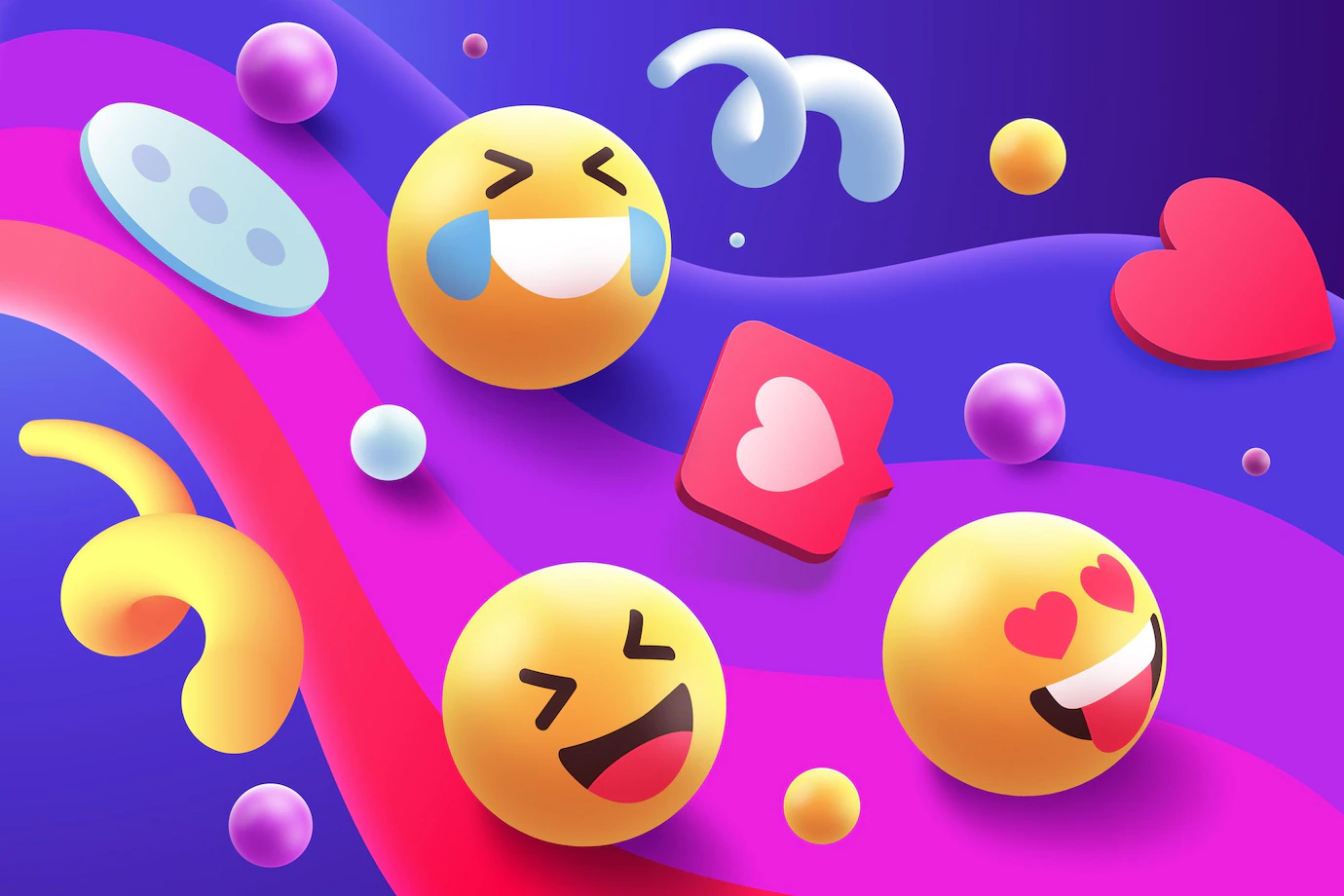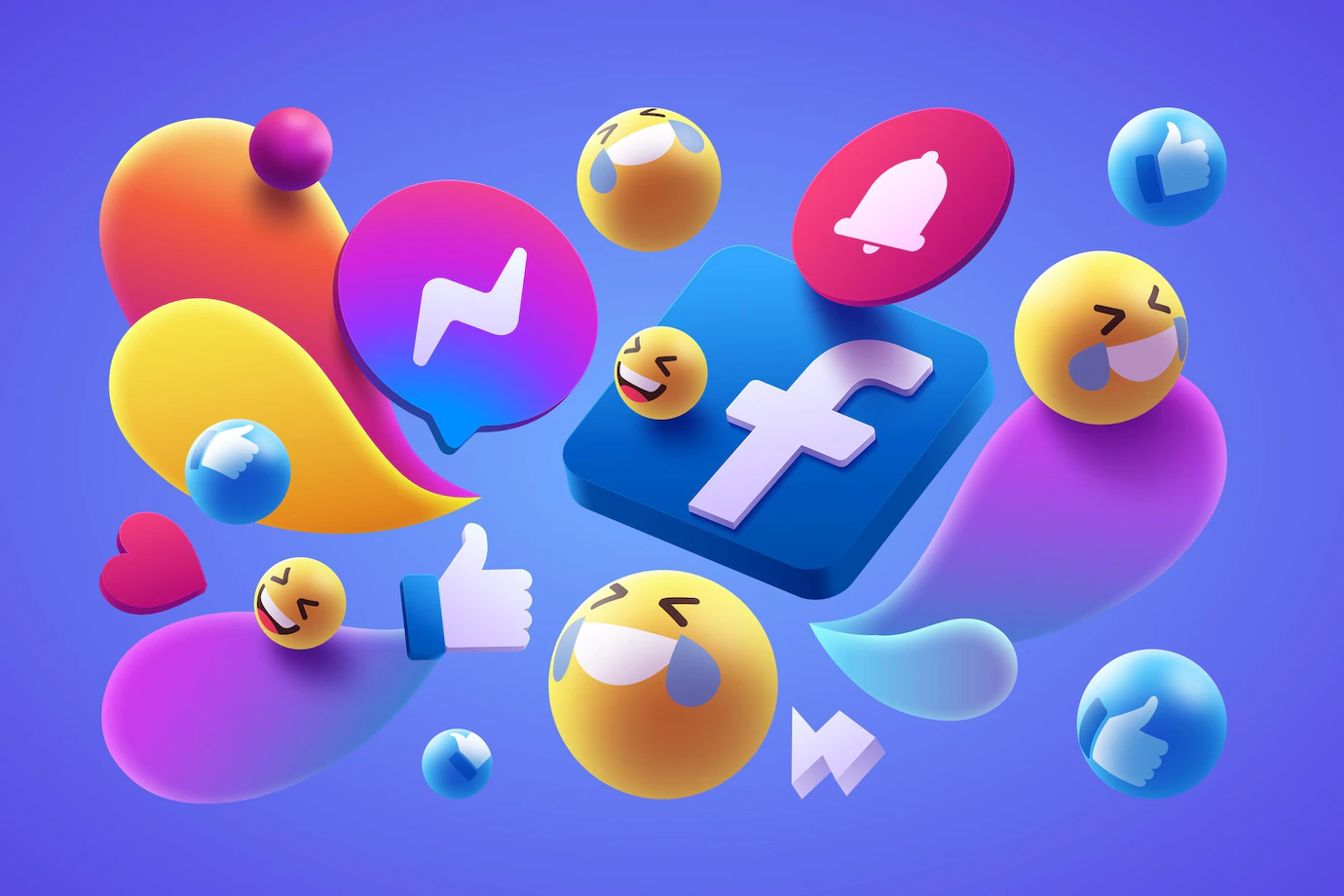 Main Blog Categories

Blog & News

Take a glance my insightful blog articles, where you'll find valuable tips and expert advice to enrich your knowledge and stay ahead in your industry.
These articles & much more are available on my blog archive.

Frequently Asked Questions

How can SEO benefit my business?

SEO, or Search Engine Optimization, plays a pivotal role in boosting your online presence and driving organic traffic to your website. It offers numerous benefits for your business.

Three most important benefits of SEO for your business:

Increased Online Visibility: SEO helps your website rank higher on search engine result pages, making it more visible to potential customers.
Enhanced Website Traffic: By optimizing your website for relevant keywords, SEO attracts quality organic traffic, leading to increased chances of conversions.
Long-term Growth: A well-executed SEO strategy can deliver sustainable results over time, providing a strong foundation for your business's long-term growth.

 

What sets your SEO strategies apart from others?

My SEO strategies are unique because they are custom-tailored for your business. I conduct in-depth research, tap into LSI keywords, and analyze market insights to develop personalized plans that resonate with your brand and deliver tangible results.

How can SEO copywriting enhance my website's performance?

SEO copywriting optimizes your content to rank higher on search engines while captivating readers. By strategically incorporating relevant LSI keywords, I enhance your online visibility, keep visitors engaged, and increase conversion opportunities.

Three key differentiators of my SEO copywriting methods:

Keyword Research Expertise: I conduct in-depth keyword research to identify the most relevant and high-traffic keywords for your niche, ensuring your content ranks well in search results.
Engaging and Informative Content: I craft content that not only pleases search engines but also engages and informs your target audience, driving higher user satisfaction and conversions.
Seamless Integration: I integrate SEO elements into the copy without compromising on the readability and flow of the content, resulting in content that resonates with both search engines and human readers.

 

 

What kind of websites do you design?

I design visually stunning, user-friendly websites tailored to your brand and objectives. Whether you need an e-commerce platform, a portfolio site, or a corporate webpage, my designs leave a lasting impression and foster a seamless user experience.

Three ways website design impacts the success of your online business:

User Experience (UX): A well-designed website enhances user experience, ensuring that visitors find it easy to navigate, leading to higher engagement and lower bounce rates.
Mobile Responsiveness: I ensure that your website is fully responsive and adapts seamlessly to various devices, including smartphones and tablets. This ensures a positive experience for mobile users, who constitute a significant portion of online traffic.
Conversion Optimization: I incorporate design elements and strategies that encourage visitors to take desired actions, such as making a purchase or filling out a contact form, resulting in improved conversion rates.

 

How do you manage social media platforms?

My social media management service includes crafting engaging content, implementing data-driven strategies, and fostering meaningful interactions with your audience. By humanizing your brand and building relationships, we nurture a loyal community of followers.

Three key benefits of using my social media management service:

Increased Brand Awareness: I create and implement strategies to boost your brand's presence across various social platforms, reaching a broader audience and increasing brand visibility.
Engaging Content Creation: By curating engaging content, including posts, images, and videos, I'm sparking meaningful conversations with your target audience, fostering brand loyalty and customer interaction.
Social Media Advertising: Leveraging social media advertising, I can precisely target your ideal audience, leading to higher conversion rates and a significant return on investment (ROI).

 

How long will it take to see results from your digital marketing efforts?

The timeline for results depends on your business's context and objectives. While some benefits may be evident quickly, sustainable growth requires a well-executed, long-term strategy. Rest assured, my expertise accelerates your journey toward success.

Can you handle both on-page and off-page SEO?

Absolutely! My comprehensive digital marketing services encompass both on-page and off-page SEO. From optimizing your website's structure and content to building high-quality backlinks, I ensure your digital presence thrives on all fronts.

How do you stay ahead of the ever-changing digital marketing landscape?

I am a lifelong learner, continuously expanding my knowledge through industry conferences, webinars, and workshops. My commitment to staying informed with the latest trends and technologies ensures innovative strategies that drive results.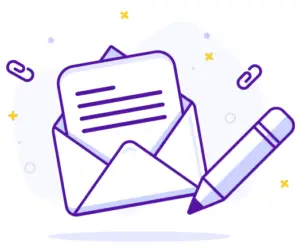 Got a question?

Let's discuss your needs